Coffee Pour Over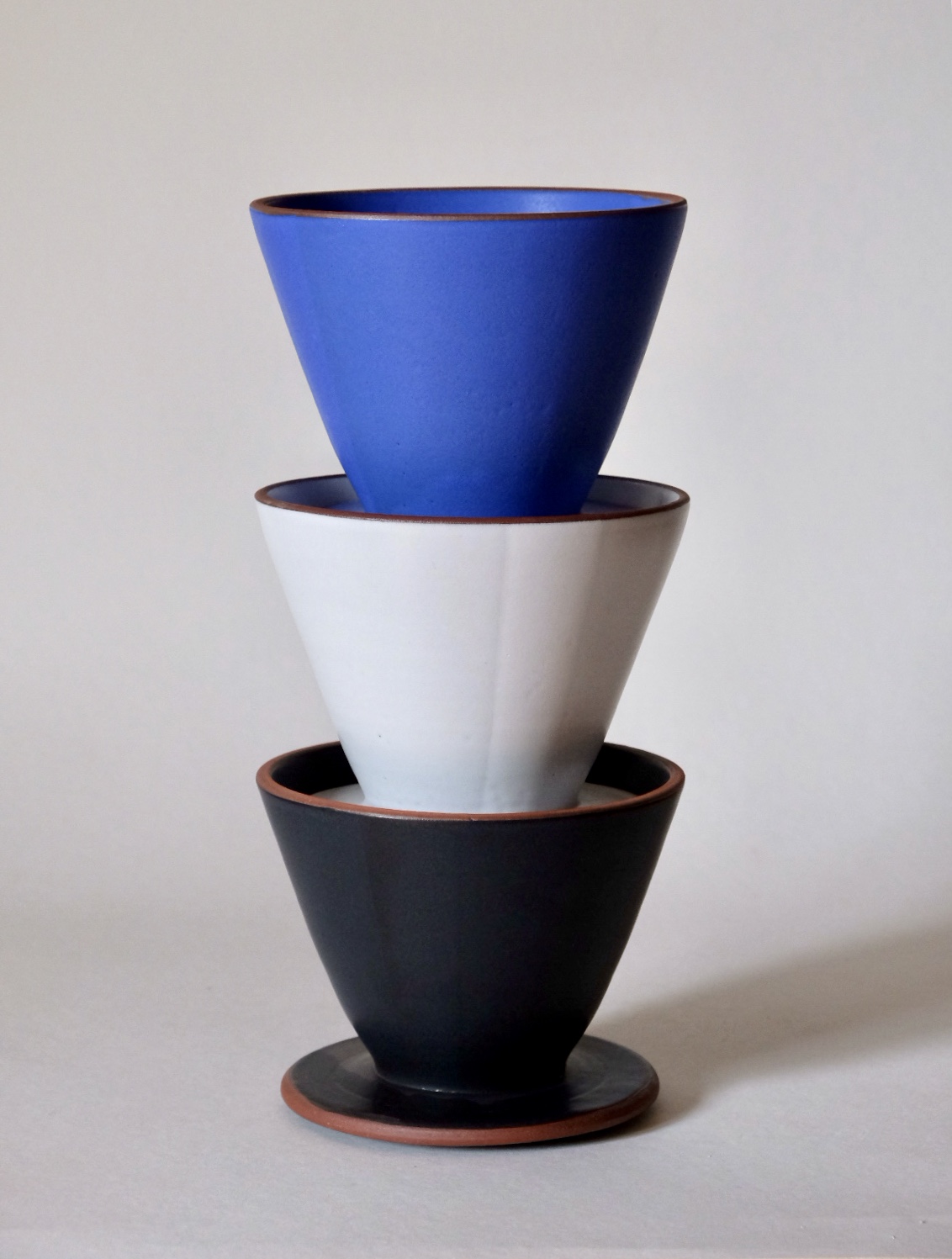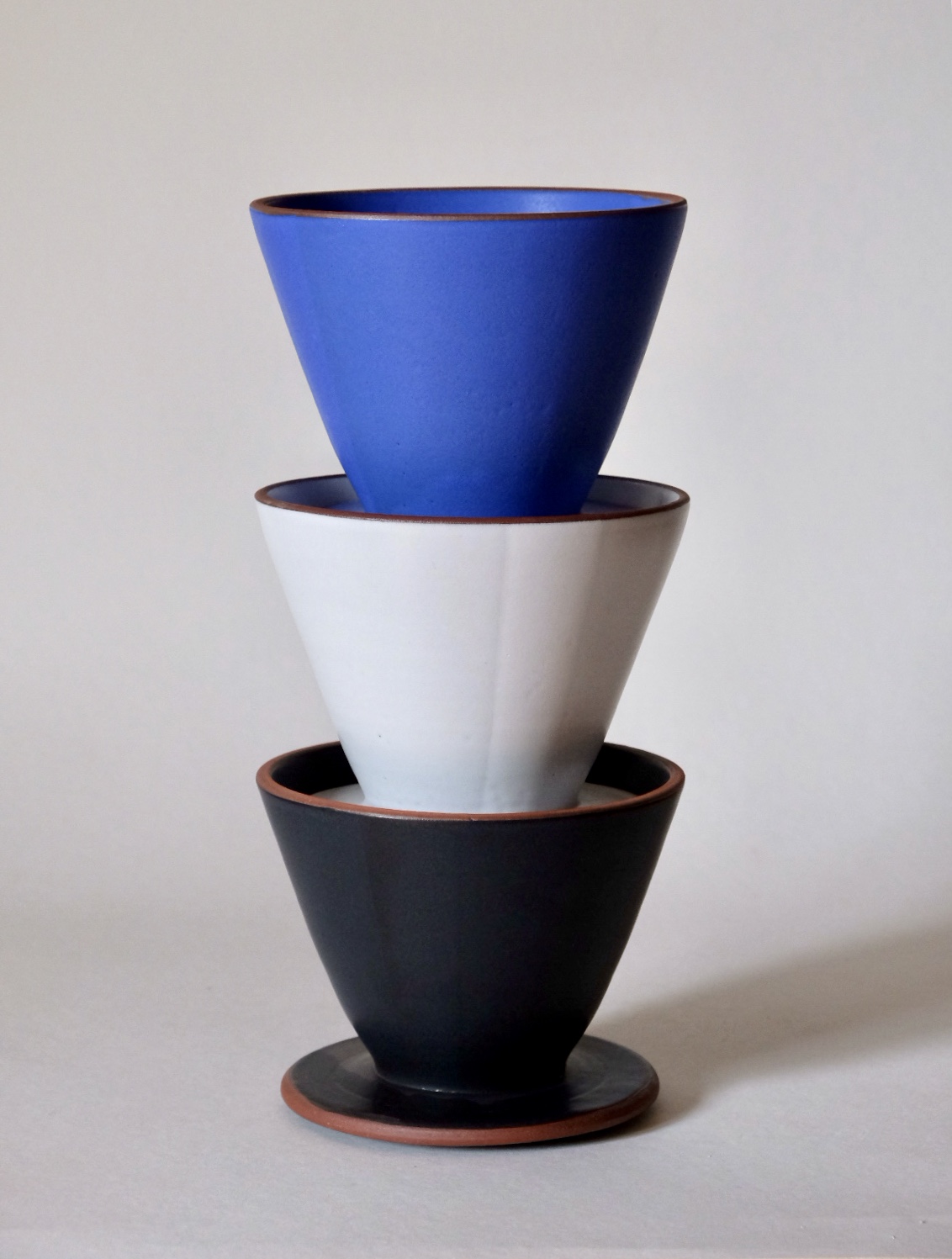 Coffee Pour Over
Hand thrown stoneware with satin glaze. Available in black or white.
5" x 3.5"
This Item is ready to ship! We package orders each Thursday to ship each Friday.
Wolf Ceramics wares are all hand made and intended for every day use. Though they are dishwasher and microwave safe, hand washing and handling with care will extend the life of your ceramics. Hand washing is recommended particularly for pieces with colored underglaze designs on the edges. Please feel free to contact Sarah with any questions.